Our future is about people like
you
.
At i-Pharm we have cultivated an environment that encourages junior candidates to be inquisitive and promote new ideas. If you are a personable and career-driven individual, we'd love to hear from you!

Joining i-Pharm as a graduate or entry-level from any background

We are always on the lookout for experienced consultants to join us here at i-Pharm. If you are at Resourcer through to Principal level, we have a number of opportunities available that will allow you to take your recruitment career to the next level.

Joining i-Pharm as an experienced consultant

Leaders are integral to our growth here at i-Pharm, and we look for individuals that want to bring a fresh approach to the world of recruitment, regardless of whether it's your first leadership role or you're experienced with large teams.

Joining i-Pharm in a leadership or management position
i-Pharm people
Career Stories
We've built a business that people are proud to work for, but instead of hearing it from us, we wanted to share some career stories instead.
More career stories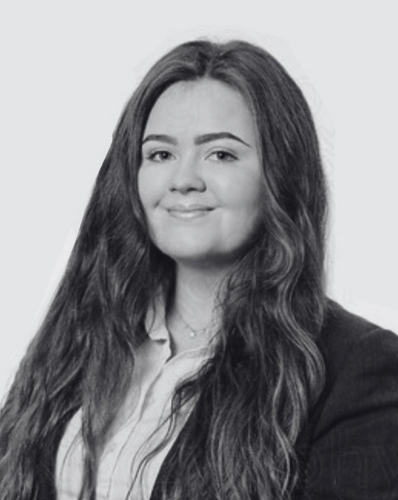 "The confidence the training has installed in me is immense. It led me to successfully placing within my first 2 months and consistently making deals monthly since then. "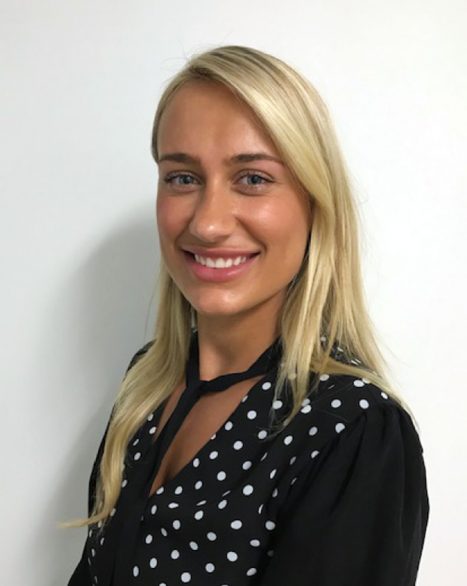 "My colleagues are some of the closest people I have in my life here in Sydney. I wouldn't change the team for the world. "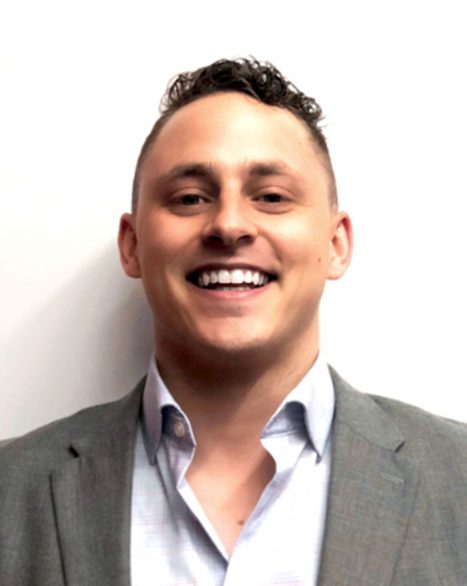 "We are trusted and respected as adults to get done what needs to be done. We have the freedom of remote working and a far better balance in work and life "
At i-Pharm we are passionate about development… we'll give you all the tools and training you need to be an expert in life sciences, a top-performing sales professional and exceptional business leader.

More on our award-winning training

Our values aren't just words on a wall….they're embedded in everything we do. We pride ourselves on a high-performance culture that's always supportive and caring.

More on who we are

Every individual at i-Pharm is unique… .we want you to advance your career in a way that works for you. Whatever your strengths, let us create your opportunities.

More on our career pathways
We love

to celebrate our people.

Recruitment is a challenging career path, so at i-Pharm we ensure that we have exciting incentives and rewards for every team. Come to a bottomless brunch in London with us, or hop onto a plane to soak up the sun and see the sights. We want you to be a part of our journey.
We are active fundraisers for UK and charities around the world